Home » Books »

Six Pack Ranch
Six Pack Ranch
The Coleman family has ranched in the Rocky Mountain House area of Alberta for generations. These modern day contemporary cowboy romance stories follow the extended family as they find both their place in the community and a happy-ever-after.
Plans are in place for 10+ books in the series.
Digital & Print Format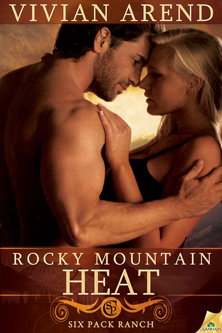 Rocky Mountain Heat
Six Pack Ranch, Book 1
He's the one who taught her to ride. Now all he wants is to ride her.
Blake Coleman is old enough to know that acting on impulse causes nothing but a heap of trouble. But when trouble's a western-hat-wearing blonde with slim legs that go on forever, what's a man to do? Wanting the sweet girl next door is just wrong. The responsible thing to do is keep his hands off.
Now Available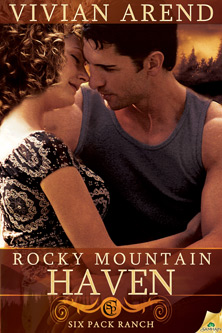 Rocky Mountain Haven
Six Pack Ranch, Book 2
It's the quiet ones that take you by surprise.
Beth Danube's emotionally abusive husband is dead and buried. So is her heart. It's no big deal, she has all she wants: her three little boys and a fresh start in a small Alberta town. What she doesn't want is another man in her life—not now, maybe not ever.
Now Available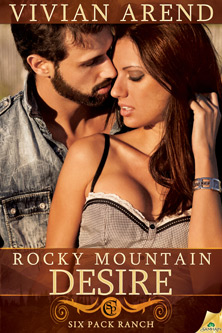 Rocky Mountain Desire
Six Pack Ranch, Book 3
Nothing comes easy. You've gotta work for it.
Matt Coleman always figured at this point in his life, he'd be settled down with a family. Since his ex split for the big city, though, no way will he give anyone else the chance to drop-kick his heart. Physical pleasure? Hell, yeah, he'll take—and give—with gusto, but nothing more.
Now Available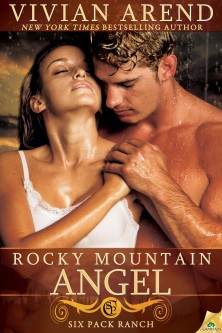 Rocky Mountain Angel
Six Pack Ranch, Book 4
Sometimes even Angels must learn to fly…
Allison Parker needs a convincing excuse to come home to Rocky Mountain House. A hopelessly romantic reason that won't let her mother suspect the truth—that Allison has discovered Mom is keeping a terrible secret from the family.
Now Available
Trade Paperback coming October 1, 2013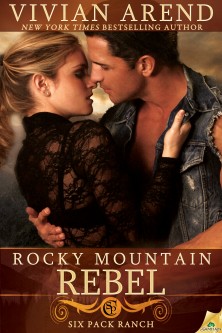 Rocky Mountain Rebel
Six Pack Ranch, Book 5
The best type of growing up involves getting down and dirty
Vicki Hansol made different choices than her less-than-reputable mom and sister, yet her fiery temper has left her branded with the same town-bad-girl label. When she desperately needs a change of scenery, her get-out-of-town-free ticket arrives—and requires she face down one of her deepest fears.
Now Available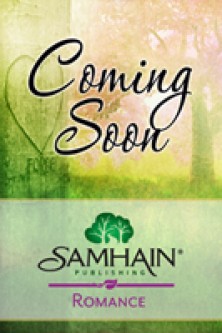 Rocky Mountain TBA
Six Pack Ranch, Book 6
Travis Coleman
Coming Soon – November 19 2013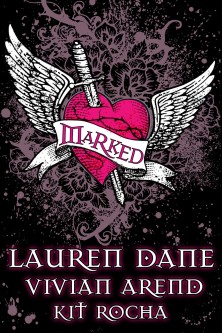 Rocky Ride
Six Pack Ranch, Book 6.5
Anna Coleman might be the law around Rocky Mountain House, but bad boy Mitch Thompson knows that under the stiff RCMP uniform is a woman with a passion for speed and pleasure that matches his own, and he's not giving up until she's his.
Coming Soon – February 10 2014