Home » Books »

Pacific Passion
Pacific Passion
Join the new Shaman of the People of the Sea and his partner as they travel through the beautiful Pacific Inside Passage. Paranormal erotic short stories.
Digital Format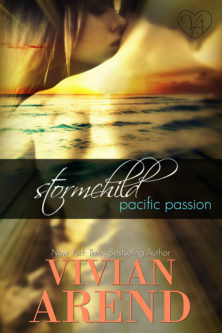 Stormchild
Pacific Passion, Book 1
These elements have no desire to be tamed…
As the new traveling doctor for the Pacific Inside Passage settlements, Matthew Jentry balances dual roles for his water-shifter people—caring for their health as a human-trained physician, and for their spiritual needs as a shaman.
Now Available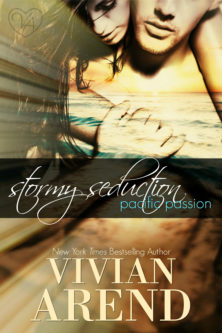 Stormy Seduction
Pacific Passion, Book 2
Sensual water shifters meet volatile air shifters—there's a storm coming.
As morning-afters go, this one is looking pretty bright. Both air shifter Laurin Marshal and water shifter/shaman Matthew Jentry are aware, though, that trouble won't be long in coming. And they're right—before they've barely begun to work out the details of their mystical bond, the People of the Air find them to challenge Laurin's right to choose Matt as her mate.
Now Available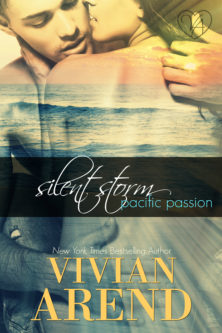 Silent Storm
Pacific Passion, Book 3
Love speaks volumes without a single word.
In the months they've traveled together, Laurin Marshall and Matt Jentry's attraction has grown beyond spectacular sexual passion to into a deeper emotional connection. Still, Laurin wrestles with one last question: how a water shifter and an air shifter can possibly find permanent common ground.
Now Available