Home » Books »

Granite Lake Wolves
Granite Lake Wolves
This series of lighthearted paranormal stories is set in the wilderness of the Yukon and Alaska. The stories follow the members of the Granite Lake wolf pack as they deal with life and love as shifters. Mild Erotic. Novellas.
Also see the Takhini Wolves – same world, longer stories.
Digital Format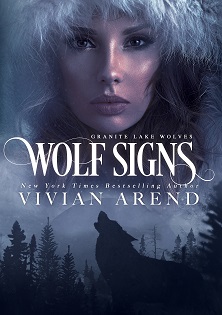 Wolf Signs
Granite Lake Wolves, Book 1
Talk about getting your signals crossed…
Robyn Maxwell doesn't care that her brother has to cancel out on their backcountry ski trip. She can do it alone. The fact she's deaf doesn't make her survival skills any weaker. The chance to get away from it all and relax in the Yukon wilderness is just what she's been craving.
Now Available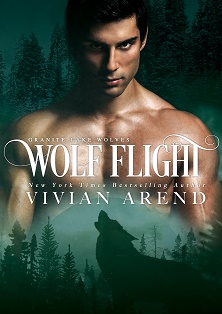 Wolf Flight
Granite Lake Wolves, Book 2
An untriggered werewolf. A runaway Omega. It's not easy fighting destiny.
Tad Maxwell's workaholism serves to keep his bush pilot company in the air, and his inner werewolf in check. In the two years since he discovered his heritage, he's resisted the longing to test the power of his wolf side. It would mean compromising his human principles.
Now Available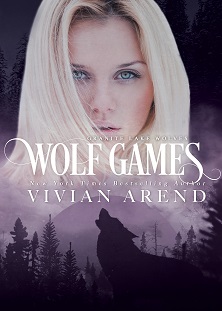 Wolf Games
Granite Lake Wolves, Book 3
True love's path never did run smooth.
After seven years of total denial, Maggie Raynor's body—and her inner wolf—are in full revolt. Weak and shaky, she literally falls into the very large and capable arms of the Granite Lake Beta, Erik Costanov. The last thing she wants is a mate, particularly when just looking at another wolf scares her to death. And one as big and sexy as Erik? Really bad idea, no matter what her libido says.
Now Available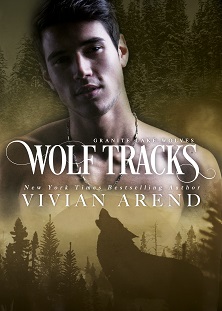 Wolf Tracks
Granite Lake Wolves, Book 4
Score one for the underdog … er … wolf.
TJ Lynus is a legend in Granite Lake, both for his easygoing demeanor—and his clumsiness. His carefree acceptance of his lot vanishes, though, when his position as best man brings him face to face with someone he didn't expect. His mate. His very human mate. Suddenly, one thing is crystal clear: if he intends to claim her, his usual laid-back attitude isn't going to cut it.
Now Available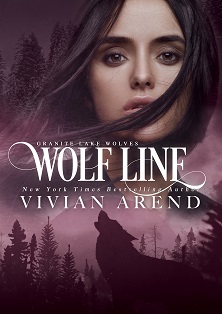 Wolf Line
Granite Lake Wolves, Book 5
Into the best-laid plans a little chaos must fall…
Jared's not sure how his quiet morning coffee near the harbour ended with him on a cruise ship impersonating one of his pack mates. Well, it might have something to do with a woman, but who can blame him? The female of the species was made to love, and he's more than willing to share his considerable skills in that area. Especially since he figures the chances of meeting his own one-and-only are slim.
Coming Soon – June 16 2017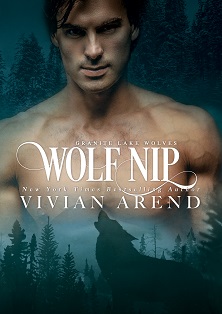 Wolf Nip
Granite Lake Wolves, Book 6
Cat got your tongue?
Tessa Williams is looking to make her mark outside the family business, and the unusual landlocked paddle wheeler she spots in Haines, Alaska, strikes her as the perfect location. Only the owner is being difficult, refusing to sell. Still, she's sure that replacing her written queries with a little in-person charm is all she'll need to shortly have her Eco-tour B&B on the road to success.
Coming Soon – June 30 2017