Home » Books »

Forces of Nature
Forces of Nature
In the quiet seaside town of Jaffrey's Cove, the merfolk live in secret. These shifters have three forms- dolphins, St. Elmo's fire, as well as the ability to move underwater in their human forms. Paranormal extreme heat warning erotic.
Digital Format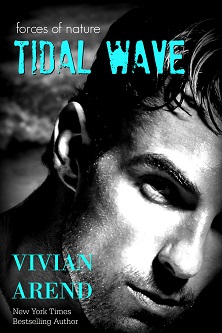 Tidal Wave
Forces of Nature, Book 1
Her world is about to be turned upside down
When Alexia Colten is called home to the ocean-side village of Jaffrey's Cove all she expects is a sad, short walk down memory lane. Instead, she's gifted with her grandmother's dolphin-etched medallion. Suddenly all the gorgeous men of the village are fawning over her while she's blindsided by intense sexual cravings. Something mysterious is happening—and Alexia is thrust into a sensual, exciting world she's never imagined.
Now Available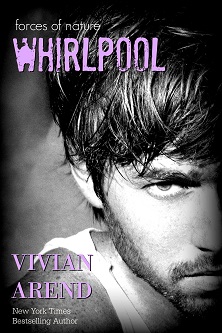 Whirlpool
Forces of Nature, Book 2
They're fighting against temptation
As a part of the secret merfolk community of Jaffrey's Cove, Chelsea's been trying to get the sexy Sheriff Braden Marley to notice her for a long time. Not only does the stubborn man hold her at a maddening arm's length, he's chased away every other man in town leaving her frustrated–dolphin shifters crave sex, and he's driving her mad with desire.
Now Available