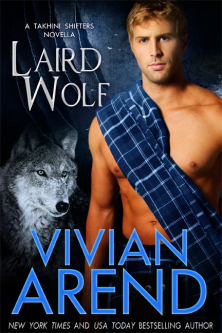 Laird Wolf
Takhini Shifters, 2
July 29 2015
He's a wolf in a kilt. That pretty much says it all…
Pulling off a rescue mission at a remote castle in Scotland should be an easy task for lone wolf Damon Black. He'll flash some muscle, show a little Alpha power, and do whatever it takes to ease Addie MacShay's fears. But the woman who throws herself into his arms and cries boyfriend is more intriguing than anticipated. The sexy she-wolf's got more curves, more tantalizing scent, more of everything he desires.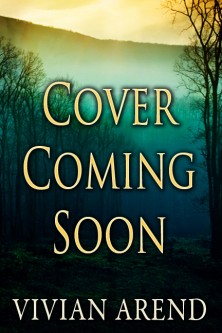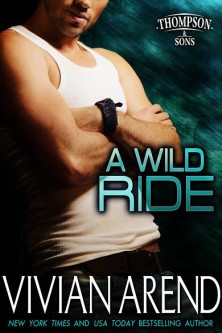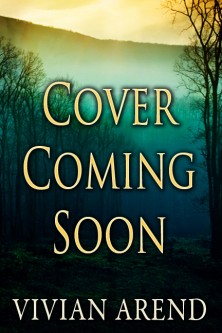 Various Titles
Other books in the works. Publication dates TBA:
Six Pack Ranch
Rocky Mountain Devil
Rocky Mountain Home
Takhini Shifters
A Lady's Heart
Queen of the North
My Bear Scoundrel
plus…
more!!