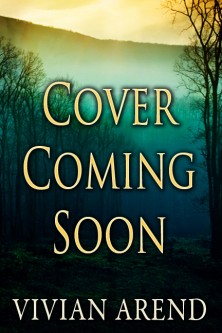 All Fired Up
DreamMakers, Book 1 (digital/print)
April 22 2014
What starts as a routine recon for DreamMakers turns into a night of passion Parker Wilson never expected. Suddenly, making all of Lynn Davidson's fantasies come true is the highest item on his agenda. Only mixing pleasure with business means crossing lines, and Parker will need to use every romantic trick in the book to find a happily ever after for him and Lynn.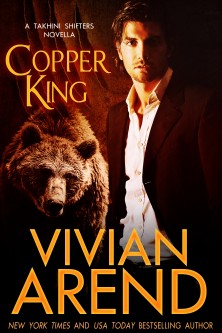 Copper King
Takhini Shifters, Book 1 (digital/print)
May 6 2014
More info coming soon
Three words: Bears in Vegas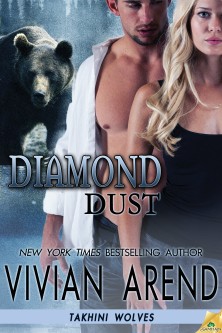 Diamond Dust
Takhini Wolves, Book 3 (Print)
May 6 2014
She can't shift, but she can shake their world.
Caroline Bradley is having one hell of a week. Her wolf lover has sniffed out his mate, making her an instant free agent. Not only that, Takhini territory has been overrun with aggressive bear-shifters electing a clan leader, and the wolf pack is feeling the effects—pushing her diplomatic skills to the limit.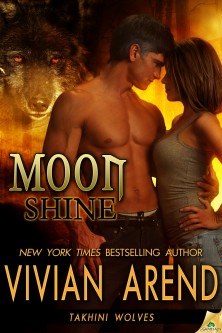 Moon Shine
Takhini Wolves, Book 4 (Digital)
May 27 2014
When the past hurts, it bites…
Meet Evan Stone. Laid-back, in-control Alpha of the Takhini Wolves. Life's not perfect, but he's got a good handle on his world. At least, he did—until the night he ends up in jail, soaking wet and wondering what the hell just happened.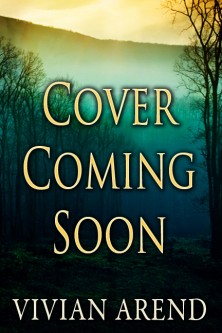 Rocky Ride
Thompson & Sons, Book 1
June 1 2014
Previously released in the MARKED anthology– now available on its own.
He's got a touch that's hotter than hot
It took a hell of a lot of fast-talking and more than a few speeding tickets before Mitch Thompson convinced Constable Anna Coleman to take him for a ride. Only now that she's loosened off her stiff RCMP uniform, it's not nearly enough. Their secret sexual escapades are mind-blowing, but Mitch wants more than her body—he wants her heart.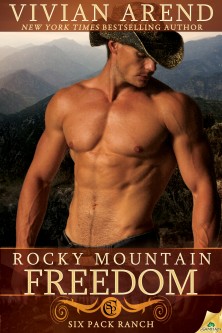 Rocky Mountain Freedom
Six Pack Ranch, Book 6 (Print)
July 1 2014
Three hurting hearts. Too many secrets. One chance to conquer their fears.
Over the past year, Travis Coleman lost the two people he allowed closest to his heart. Both gave him ultimatums—then left. Hell if he needs that kind of pain again. Time to move forward without the friends he thought might save him from his dangerous cravings.