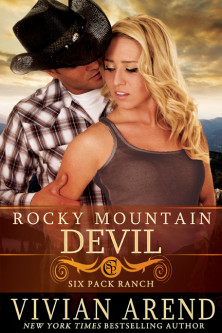 Rocky Mountain Devil
Six Pack Ranch, 10
September 20 2016
The sweetest part of temptation is giving in…
Raphael (Angel) Coleman and Laurel Sitko were thick as thieves throughout their school years. The unlikely friendship between the rancher's son and the preacher's daughter might have gone unnoticed by most, but their shared laughter and connection were the best parts of Rafe's life growing up. Now that she's returned to Rocky, he's eager to move from friend to something far more intimate.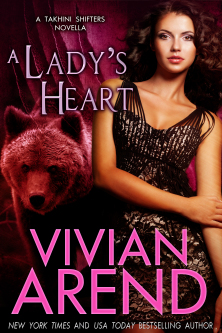 A Lady's Heart
Takhini Shifters, 3
November 2016
Lady Amanda Ainsworth found a safe haven to pull herself together under the roof of the loud, boisterous Takhini Wolf pack. Safe—except for the sexy grizzly shifter with the oversized biceps and the steely-grey eyes who's also hanging his hat with the Whitehorse wolves. Justin Cullinan makes her light up and shimmer inside like the Northern Lights, and she knows it's time for her to take a bite on her new life.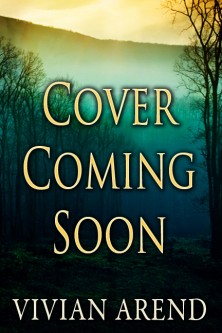 Rocky Mountain Home
Six Pack Ranch, Book 11
March 21 2017
Jesse's book.
Details to come. Tentative release date at this point. Will confirm asap.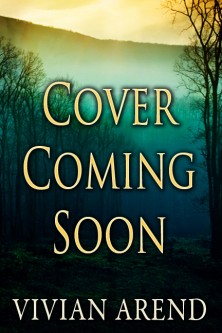 Various Titles
Other books in the works. Publication dates TBA, and the series titles aren't set in stone, just something to guide me as I set up books:
Heart Falls
New cowboys to love. Alberta set, lots of fun!
The Colemans of Rocky Mountain House
Yes, the Whiskey Creek girls will get their HEA at some point.
Takhini Shifters
Wild Prince (wolfie & bear)
Queen of the North (lynx & bear)
My Bear Scoundrel (bear & secret)
MORE THINGS!!!
Including a mystery or two. Seriously.