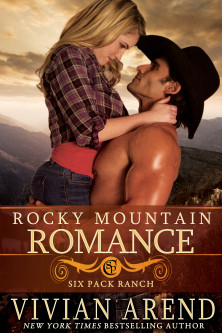 Rocky Mountain Romance
Six Pack Ranch, 7
October 21 2014
Second chances are the sweetest—and the filthiest.
It took a spectacularly embarrassing break-up to knock Steve Moonshine Coleman off his lazy butt. In the ten months since that night, he's changed his ways, and now that Melody's back in town, it's time for this sweet-talking cowboy to convince her to get back in the saddle with him.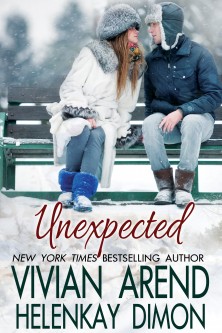 Unexpected
Print Anthology
November 4 2014
Cold nights. Hot passion.
Includes:
Baby, Be Mine
By Vivian Arend
A Thompson & Sons story
Baby, It's Cold Outside
By HelenKay Dimon
Men at Work, Book 1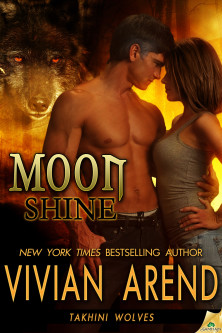 Moon Shine
Takhini Wolves (print), 4
December 2 2014
When the past hurts, it bites.
Meet Evan Stone. Laid-back, in-control Alpha of the Takhini Wolves. Life's not perfect, but he's got a good handle on his world. At least, he did—until the night he ends up in jail, soaking wet and wondering what the hell just happened.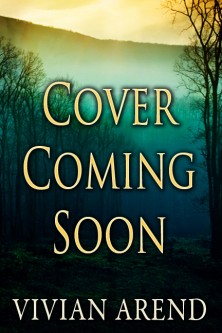 Various Titles
Other books in the works. Publication dates TBA:
DreamMakers:
Don't Walk Away: Dean
Thompson & Sons
Let It Ride: Clay Thompson
A Wild Ride: Troy Thompson
Six Pack Ranch
Rocky Mountain Novella: Lee Coleman