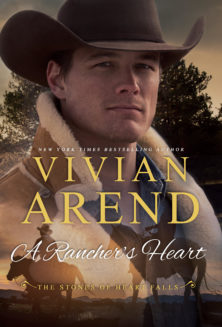 A Rancher's Heart
Heart Falls, Book 1
November 14 2017
This cowboy has given up on love, but the new nanny might just make him change his mind. The first in a brand-new series from New York Times bestselling author Vivian Arend.  
Caleb Stone is wearing too many hats and it's making him crankier than usual. He's a cowboy, a father, and the head of his large family—and has been since tragedy claimed his parents over ten years ago. The ranch is struggling, but it's the title of single dad that's got him tangled up in knots. He needs a full-time, live-in nanny at the Silver Stone homestead in Heart Falls, Alberta, to help with his two little girls, but the woman about to arrive on his doorstep? Tantalizing, tempting, and trouble with capital T's.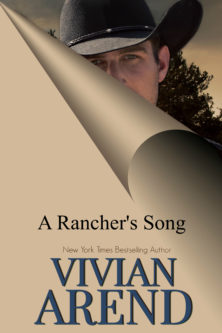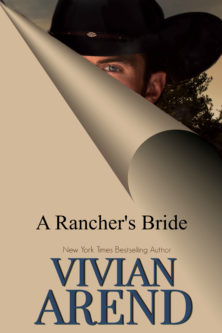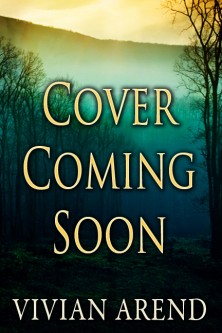 Various Titles
Other books in the works. Publication dates TBA, and the series titles aren't set in stone, just something to guide me as I set up books:
Takhini Shifters
Wild Prince (wolfie & bear)
Queen of the North (lynx & bear)
My Bear Scoundrel (bear & secret)
MORE THINGS!
Including a mystery or three. Seriously.