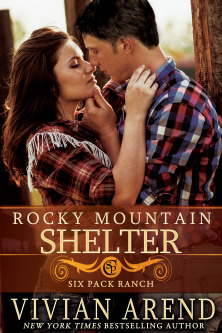 Rocky Mountain Shelter
Six Pack Ranch, 8
November 17 2015
Innocence and passion are an addictive mix…
The dark-haired stranger next door triggers every protective instinct Trevor Coleman never knew he had. From the moment Becky Hall literally falls into his arms, the last man standing of the Moonshine clan doesn't even attempt to resist sweet temptation. Becky is beautiful, mysterious and heartbreakingly vulnerable…and he's a goner.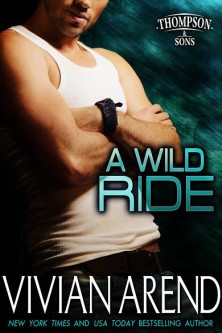 A Wild Ride
Thompson & Sons, 4
March 15 2016
Final book in the series. Click for more info!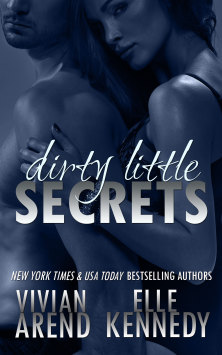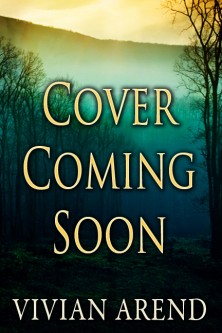 Various Titles
Other books in the works. Publication dates TBA:
Six Pack Ranch
Rocky Mountain Devil
Rocky Mountain Home
Takhini Shifters
A Lady's Heart
Queen of the North
My Bear Scoundrel
plus…
more!!