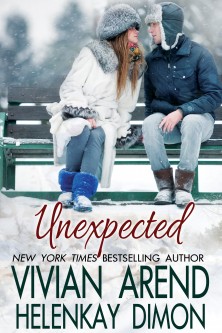 Unexpected
Print Anthology
November 4 2014
Cold nights. Hot passion.
Includes:
Baby, Be Mine
By Vivian Arend
A Thompson & Sons story
Baby, It's Cold Outside
By HelenKay Dimon
Men at Work, Book 1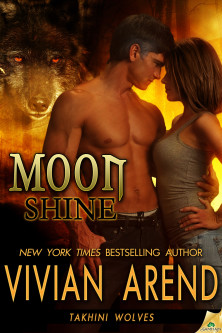 Moon Shine
Takhini Wolves (print), 4
December 2 2014
When the past hurts, it bites.
Meet Evan Stone. Laid-back, in-control Alpha of the Takhini Wolves. Life's not perfect, but he's got a good handle on his world. At least, he did—until the night he ends up in jail, soaking wet and wondering what the hell just happened.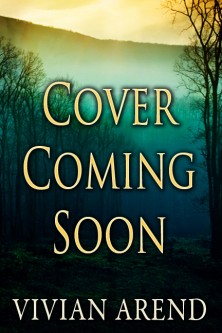 Various Titles
Other books in the works. Publication dates TBA:
DreamMakers:
Don't Walk Away: Dean
Thompson & Sons
Let It Ride: Clay Thompson
A Wild Ride: Troy Thompson
Six Pack Ranch
Rocky Retreat: Lee Coleman