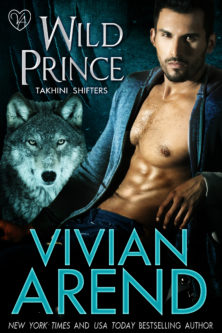 Wild Prince
Takhini Shifters, 4
January 2018
Wolf shifter Cole Masterson has been waiting impatiently for his future to arrive. The prophecy declared at his birth seems like pure gibberish, but he's still spent the past thirty-three years trying to prepare for whatever's coming. When his mate finally arrives, her appearance—on a skidoo stolen from him, no less—triggers a cascade of events he's not sure he's ready for.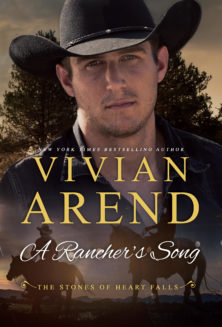 A Rancher's Song
Heart Falls, Book 2
May 15 2018
Ivy Field's heart nearly broke when she left Heart Falls, but her high school sweetheart insisted she follow-through on her dream of becoming a teacher. She thought that meant putting their relationship on hold briefly, but it's taken eleven years to return. Now she's back, no longer a painfully shy young girl but a confident woman who knows exactly what and who she wants–a home and a family–with too-sexy-for-his-boots Walker Stone. He was her first; she wants him to be her last.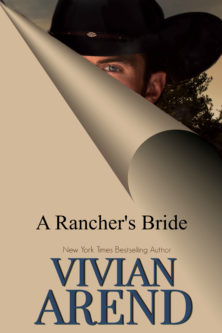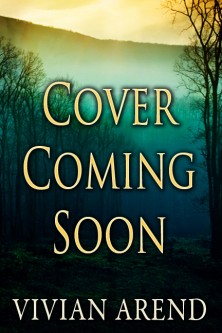 Various Titles
Other books in the works. Publication dates TBA, and the series titles aren't set in stone, just something to guide me as I set up books:
Takhini Shifters
Queen of the North (lynx & bear)
My Bear Scoundrel (bear & secret)
MORE THINGS!
Including a mystery or three. Seriously.