Home » Books »

Adrenaline Search & Rescue
Adrenaline Search & Rescue
LIFELINE: an elite search-and-rescue squad based out of Banff, Alberta. Specializing in high-risk rescue missions, this team goes wherever the job takes them…
Adrenaline Search & Rescue is a three book series.  Each book will revolve around different team members.
Digital & Print Format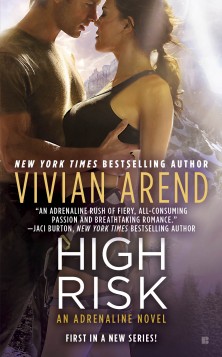 High Risk
Adrenaline Search & Rescue, Book 1
Rebecca James was once revered for her devil-may-care attitude and backcountry survival skills. But ever since she lost her partner in a fatal accident, patches of her memory have been missing. And until she can recall those final, tragic moments before the accident, she can't move on.
Now Available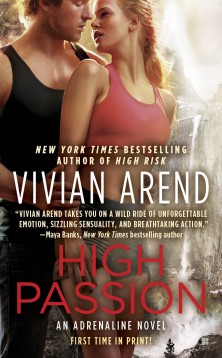 High Passion
Adrenaline Search & Rescue, Book 2
Alisha Bailey left a life of privilege for the dangerous but thrilling world of search and rescue. Denying the lure of attraction to her teammate is another sacrifice she's made to prove to everyone—including her family— that she's more than a pretty face or a business commodity.
Now Available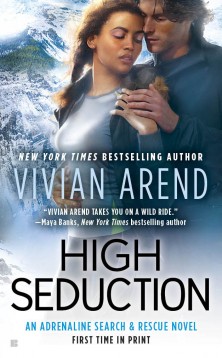 High Seduction
Adrenaline Search & Rescue, Book 3
As the chopper pilot for the elite Search and Rescue team Lifeline, Erin Tate is used to handling power. Calling the shots in the air is one thing—in the bedroom it leaves her cold. What she wants is a man strong enough to strip away her control.
Now Available