By Vivian Arend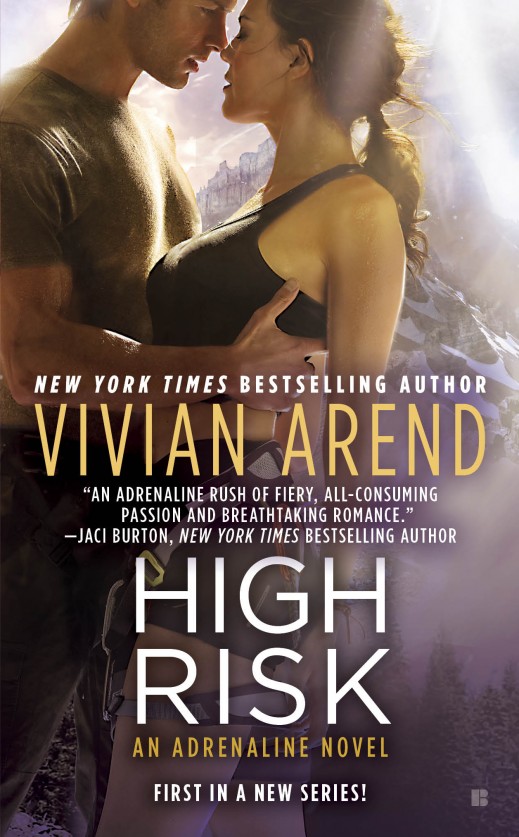 So here's some good news!
Book 1 in the Adrenaline Search & Rescue series is on sale IN EBOOK only for a short while! Right now it's up at Apple, but by the end of the day you should be able to find it for 1.99 everywhere!
Here's your chance to check out HIGH RISK with a great price.

Hope you enjoy!!!
Amazon:http://amzn.to/13Z7TuH
B&N: http://bit.ly/13Z7ZCs
Apple: http://bit.ly/16QA0u0
Kobo:http://bit.ly/17jwWY9